Meditation
Monday Evenings:          8.00 pm – 9.00 pm
Venue:                              Solas Bhride, Dara Park, Kildare Town
"We do not set out on the path of meditation with limited goals. We set out to realise our total potential."
(John Main, In the Beginning)
All welcome.

Winter Solstice
Date:            Friday, December 20th
Time:           8.00 pm – 9.30 pm
Venue:         Solas Bhride, Dara Park,Kildare Town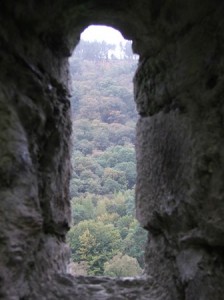 "Within our darkest night a fire is kindled that never dies away." Please join us in celebrating something greater than ourselves, as we prepare for the great feast of Christmas, when we celebrate the Incarnation of God first in creation and then in the person of Jesus.
It is here, between the darkness and the light,
That we wait, uncertain
Seeking the moment
That challenges us to believe
In a freshly minted miracle
Born every Christmas day.
John Matthews
Feile Bride 2014
January 31st – February 9th 2014
Full Programme of Events will be posted shortly